Keys to strong, vibrant health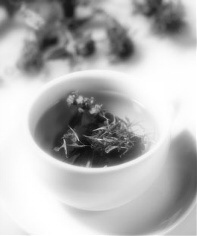 The goal of the Beyond Organic website is to help you redefine the meaning of a healthy lifestyle. When most people think about health, they think about watching their calories and doing light exercise. There are many more dimensions to health they never consider. Once your awareness grows, your definition will most likely broaden to include:


Eating food free of harmful chemicals




Avoiding toxins in the environment, and detoxifying your body




Regular cardio and resistance exercise




Getting enough quality sleep



Try our Organic Trust mobile webapp!

Click Here to learn more - no download necessary


iPhone/Android compatible