Where to Shop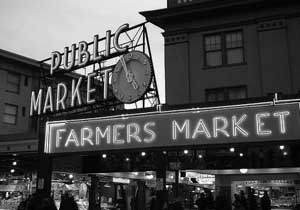 A growing number of stores are offering organic and all natural foods, personal care products, and other household items. There are also excellent selections at farmers markets which offer fresh, local produce. Organics are catching on in even the common supermarkets. You can visit the links below to find locations in your area.
Whole Foods Market (locations throughout
U.S., Canada, and UK)
www.wholefoodsmarket.com
Sprouts Farmers Market (locations throughout U.S.)
www.sprouts.com
Natural Grocers (locations throughout U.S.)
www.naturalgrocers.com
Pay a visit to the farm or ranch, and buy local
Common stores such as Fry's and Trader Joe's have a small selection of all natural and organic foods
An even more detailed listing can be found at www.organic.org/storefinder.
And for coupons on organic foods, Organic Deals is by far the best online resource.